About Islay
Introduction to Islay
Islay is the most southerly island of the Inner Hebrides known as The Queen of the Hebrides with a population of approximately 3500, boasting an abundance of interesting flora & fauna. In particular, Islay is well known for its birdlife with well over one hundred species frequenting its shores.
The climate on Islay is mild, being warmed by the Gulf Stream and in the Summer the golden unspoilt beaches of Saligo and Lossit are very inviting both within easy reach of the house.
Distilleries
A visit to Islay would not be complete without a visit to one of the nine working world-famous distilleries. Daily tours are available & both Ardbeg & Kilchoman have lovely cafes where you can enjoy a leisurely lunch or coffee often accompanied by a local dram.
Golf
Golf is well catered for on Islay at the Machrie. It is a challenging 18 hole championship links course which is ranked among the top 100 courses in the UK.
Port Charlotte
An Innis is situated within easy walking distance of Port Charlotte which is fortunate to have a friendly local family run hotel serving well-presented local seafood and meat. It has a very cosy bar with real fire and is hard to beat after a day of outdoor pursuits.
Things to see and do
Islay is relatively flat around the coast and is ideal for cycling for those who want a little gentle exercise. Bikes can be hired on the island and in particular in Port Charlotte at a house with sign outside opposite the hotel.
Deer stalking and wildlife photographic tours are available at the nearby Gearach estate
The MacTaggart Leisure Centre in Bowmore has a 25m pool, sauna and gym if you feel the need to burn off a few calories.
Please check out the website www.islayinfo.com which has a wealth of information covering all aspects of The Island.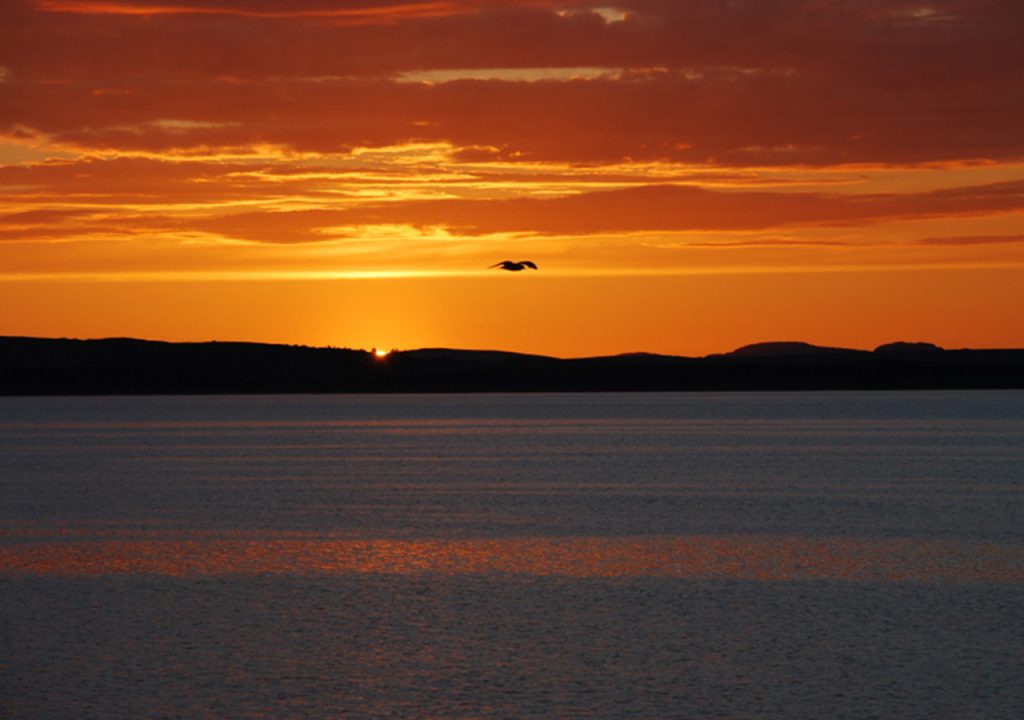 Useful links:
Whisky Distilleries:
Places to visit
Book Now